Learn More About Superior Plumbing Services of Greer, SC
Superior Plumbing Services is a licensed full-service plumbing company located in Greer, SC. With more than 40 years of combined experience in the plumbing industry, we strive to provide our clients with the very best in service, installation, and repair. Over the years we have completed thousands of residential and commercial plumbing jobs to the complete satisfaction of our customers. You can count on our expertise in all things plumbing, from start to finish.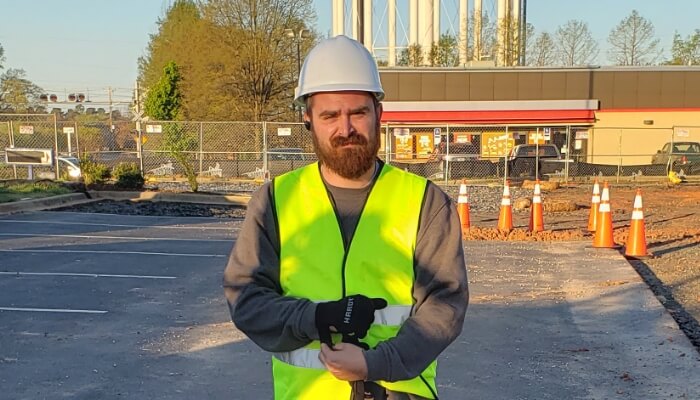 How We Started
Our owner, Jeff McCann, didn't plan on a career in plumbing. In fact, he was all set to go out of state to school to study veterinary medicine. But in high school, he started working for his grandfather's plumbing company and was hooked. Between enjoying the work involved and loving helping people with their plumbing concerns, he knew a career in the plumbing industry was for him.
After working for years with a large plumbing company, Jeff and his wife decided to form their own plumbing company in 2017. They wanted to have their own business that served the community with the same expert work and family feel that his grandfather's company embodied years ago. Superior Plumbing Services was formed, bringing the best service in town.
Read More About Jeff McCann In Plumbing and Mechanical Magazine
Se Habla Español
Estamos felices de ayudar a nuestros clientes que hablan español en Greenville, SC. Llame hoy y pregunte con un miembro de nuestra empresa que habla español.
Superior In All We Do
Over the years, we have built a well-known reputation among the community for our attention to small details for every project we complete. As a family-owned business, we have a tight-knit crew that values teamwork and works hard together to provide clients with the best plumbing results.
We take great pride in the integrity of our business and our quality of work. We are quite proud of the hundreds of 5-star reviews we've received over the years as well as the many kind words of appreciation from satisfied clients.
To experience our service excellence in Greer, SC, get in touch with Superior Plumbing Services today. We will gladly answer all your questions and provide you with innovative plumbing solutions.
We guarantee your satisfaction and look forward to building a long-term relationship with you!