Clear out the Blockage Fast with Professional Drain Cleaning Services Greenville, Greer, SC and Beyond!
Over time soap, detergents, fat, grease, and hair build up inside your pipes and drains. These elements cause drains to clog up and cause drainage problems including clogs. At Superior Plumbing Services, we know that a clogged drainage system is not only a major inconvenience, but it needs to be cleared out quickly to prevent other damage to your property. We offer a number of drain-clearing solutions that allow us to inspect your sewer system, identify the problem and fix it right away.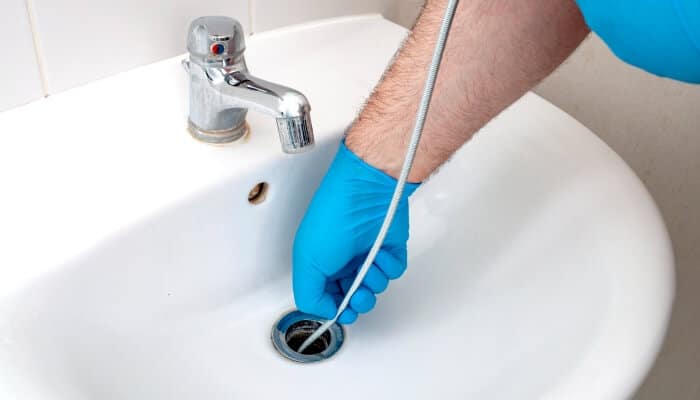 Our Professional Drain Cleaning Services
When we arrive at your property, our team of skilled plumbers will perform a video line inspection to determine the problem causing the blockage. Once we identify the issue, we will clean out your pipes and drains to restore proper water flow.
Our residential and commercial drain cleaning services include:
Main Sewer Clog

Camera Inspections

Kitchen Clogs

Shower Clogs

Bathtub Clogs

Sink Clogs

Blocked Septic Pipes

Clogged Sewer Lines

And Much More!