Professional Sewer Line Repair In & Around Greenville, SC
If you experience drain clogging, strange odors or moisture on the ground of your home, you are most likely experiencing a damaged sewer line. When your sewer line or main sewer drain is damaged, it may lead to an unpleasant experience unless you call in the services of an experienced professional plumber who is fully equipped to deal with your sewer repairs. Superior Plumbing Services is ready to help fix your broken sewer line with the quality and experience we bring to every job.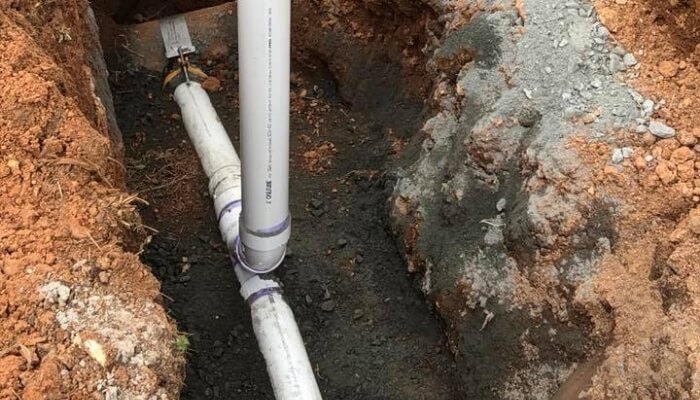 We Can Help You With a Variety of Sewer Services
Superior Plumbing Services is a licensed sewer line contractor for water services and can take care of all your residential and commercial sewer repairs. We utilize sewer camera inspections to target the specific area of your sewer line that needs to be repaired. Our repair services are fully discussed with you before any work is complete so you are a part of the process.
We specialize in:
Cast Iron Sewer Repair

Clay Sewer Piping Repair

Clean-out Installation

And More!
Connect With Our Professional Plumbing Team
For top-quality sewer line repair in and around Greenville, SC, you need superior service from your plumbing team. Call the pros at Superior Plumbing Services today at 864-438-0599 - we are licensed, insured and highly trained in all things sewer.