Professional Water Leak Detection In and Around Greer, SC
Many people don't pay very close attention to the monthly difference in water costs. They assume it might be attributed to more showers, washing machine use or dishwasher use. It is not until a significant change in the water bill happens that the average person realizes there is another problem, and by then it can be too late. Water leaks not only increase your water bill, they also can cause major property damage. If you suspect you have a water leak somewhere in your house, Superior Plumbing Services has the water leak detection service you need from Greenville to Spartanburg.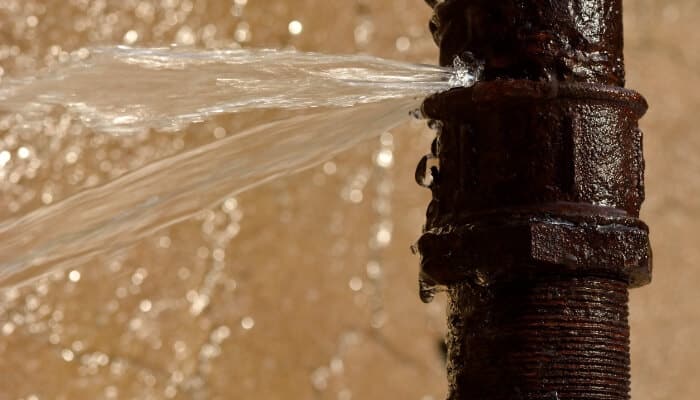 Signs of a Water Leak
A water leak can be very subtle and, in some cases not noticeable at all. Some signs you can look for include:
Water meter spinning when no water is in use.

Unexplainable dampness on drywall or around baseboards.

Slight discoloration on ceilings.

Water under crawl spaces or foundation leakage.

Water puddling in the yard when dry.
Even if you notice water in a specific area, it doesn't mean the leak is right there. Water will travel along the path of least resistance which means it can travel down a pipe from much higher or make its way through a weak area in walls and ceilings.
Our Detection Process
We have the tools, ability and knowledge to find those pesky leaks before they do serious damage. Our technicians locate leaks in walls, crawlspaces, foundations and slabs. One of our most popular methods chosen by customers is our electronic leak detection. No matter the method, we will locate and fix your water leaks.
Superior Plumbing Services Promise
By choosing Superior Plumbing Services you are choosing the best. We are attentive to our customers' needs and want to help ease their worries. Our company wants to develop a relationship that is based on professionalism, quality and trust. Trust that we will take care of you just as well as we do our own family.
If you are dealing with leaks in the Upstate of SC, call us today at 864-438-0599 .