Professional Sump Pump Installation, Repair And Service near Greer, SC
South Carolina sees a substantial amount of rainfall and moisture. The "Swamp Rabbits" thing didn't come out of thin air!
This moisture is great for the lush, green foliage in our area, but it also means that a functional sump pump is a necessity. The purpose of a sump pump is to keep your foundation areas dry. They're one of the best ways to keep basements and crawlspaces clear of flood water.
With the sump pump services from Superior Plumbing Services, your home will remain dry and protected against the elements. Whether you need a new sump pump or service on the one you own, call 864-438-0599 today to find out more about how we can keep your home's basement dry.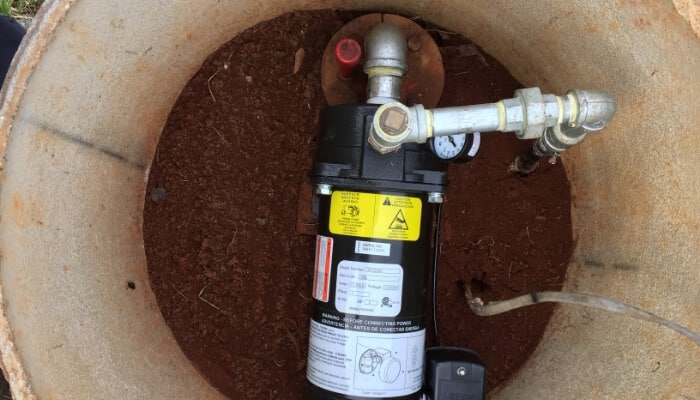 Sump Pump Installation
The most common reasons for sump pump installations include:
Water collecting in basements or crawl spaces.

Flooding or rainwater.

Mold growth.
We will install a sump pump in the lowest area of your basement or crawlspace, usually in a small sump pit. Water flows into the pit via drains or natural flow and is then pumped out and away from the house, saving your space from water and the property damage that comes with it.
Not only are sump pumps healthy for your house, but they keep you healthy too. The dampness in your basement or crawlspace can breed mold and mildew that can cause serious respiratory issues for you and your family.
Sump Pump Repair and Replacement
Sump pumps never seem to pick a convenient time to break down, but you can be proactive by scheduling routine maintenance and inspection visits from Superior Plumbing Services. Rather than waiting for the rains to come and discovering your sump pump is malfunctioning, you can prevent a potentially costly malfunction before your sump pump is needed.
If beyond repair, your old sump pump may need to be replaced. If that is the case, we will be on the job as soon as possible. We can give you solid advice about what kind of pump to purchase and how to make sure your new pump is long-lived.
Superior Solution For Your Water Woes
Superior Plumbing Services will provide you with excellent sump pump services. Call us today at 864-438-0599 to schedule an appointment with our pros and keep your head above water.