The Superior Choice for Plumbing Remodels Near Greer, SC
Are you preparing for a commercial or residential remodel? If you are, you need a plumbing company that is licensed and insured like Superior Plumbing Services. We provide all of the services you need to make your remodel a home run. Connect with us now for a free estimate on your remodeling project!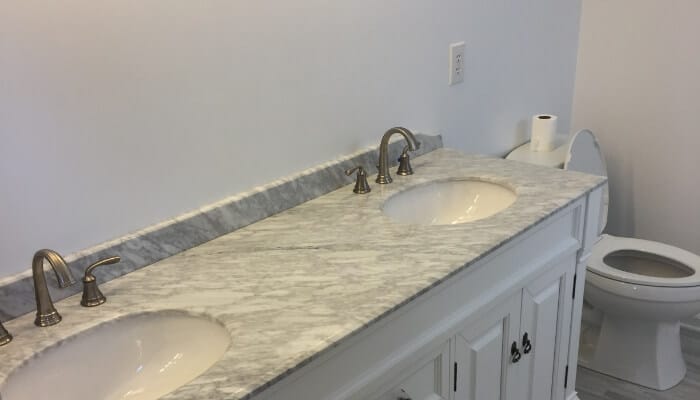 Plumbing Remodels In & Around Greer, SC
If it is a one-bathroom update, an entire home transformation, or renovating an office building or restaurant, we can take care of all your plumbing requirements. Some of the services we provide are:
Permitting and Logistics

Water Line Removal and Full Re-piping

Sewer Line Rerouting

Fixture Placement and Finish
Kitchen and bathroom remodels can be very taxing. It is our desire to alleviate some of that stress by working with all necessary trades to ensure your expectations are met flawlessly. Plumbing is a huge part of any remodel and if not done to the right specifications, it can throw everything else off and cost extra money and time. Our company has been providing premier plumbing services to both private homeowners and commercial contractors with stellar results. Our technicians are talented and conscientious. We scrutinize every detail to ensure an immaculate final result.
The Superior Way
The technicians at Superior Plumbing Services are trained and held to the highest standards. We provide the right equipment and materials to ensure five-star service is given to every customer. People trust us with their property, families and financial security so we don't take that for granted. Every remodel is different and presents new and interesting challenges. Thanks to years of experience, we can take on those challenges with confidence and amazing results.
If you are in Upstate SC and looking for a plumbing company to take your remodel to the next level, contact us today online or call us at 864-438-0599 to get started.